Order stuff from abroad
Everything under 300 GEL is VAT/customs free. Shipping cost is not part of it luckily. There are special shipping companies which make order stuff from US/UK or even Germany super cheap.
Below my tested favorite companies.
Kiwipost +++
my favorite, office happens to be on my way to gym and their support is amazing.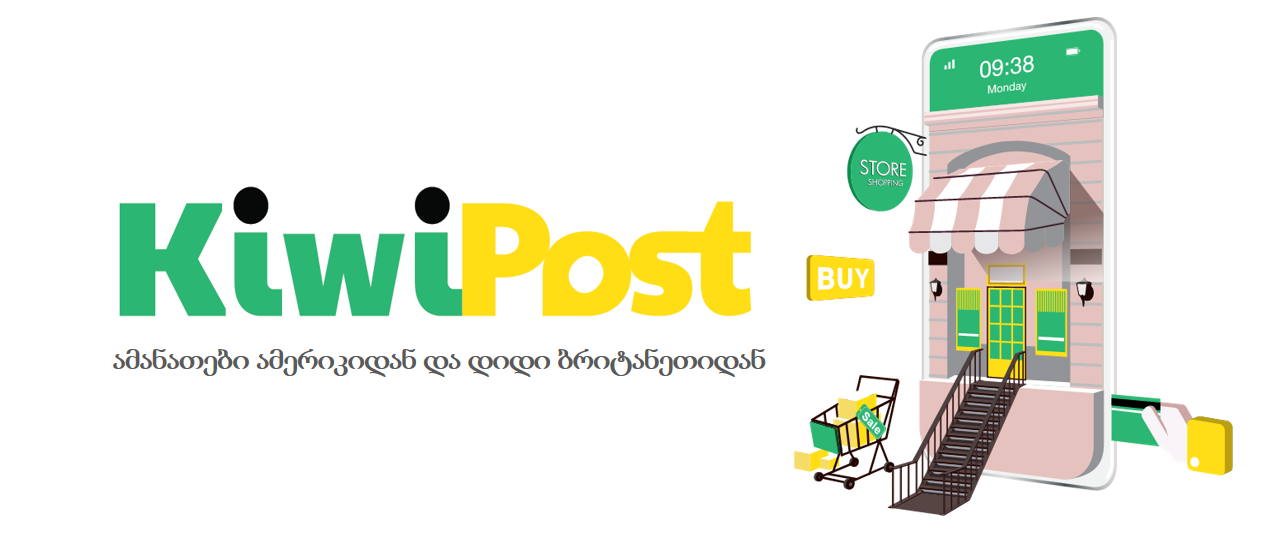 Pros
supports US and UK
cheap: 7USD/kg
address in Delaware (0% Sales Tax)
amazing support. instant email replies (few minutes), speak english
Quick transfer to Georgia (every friday, ready to pickup on wednesday)
payment with foreign card possible
Cons
only one office in Tbilisi (vake)
Haven't tested their courier service.
Postalon.com
They support shipping from Germany, haven't tested them yet
Gzavnili +
good when picking up from office
Pros
super cheap: 5.75USD/kg
address in Delaware (0% Sales Tax)
multiple offices through Tbilisi
3 flights per week from US to Georgia
payment with foreign card possible
Cons
unreliable couriers, don't speak english or russian, unqualified, up to 2 days delay without notice
USA2GEORGIA ---
Pros
cheap: 8USD/kg
address in Delaware (0% Sales Tax)
multiple offices through Tbilisi
Daily flights from US to Georgia
offers pickup from locker.ge
Cons
no support (slow replies via email, phone never picked up)
couriers don't speak english or russian, unqualified, don't come up to your apartment
payment only with georgian card/bank account